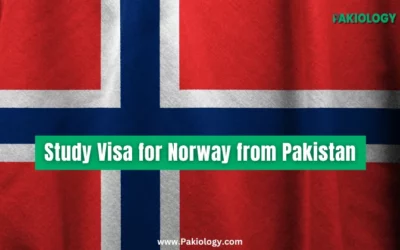 Pakistanis who are interested in pursuing their higher education in Norway need to obtain a study visa to enter the...
Explore Your Favorite Topics
Empower your exam success with Pakiology: Your trusted source for comprehensive education and exam preparation in Pakistan.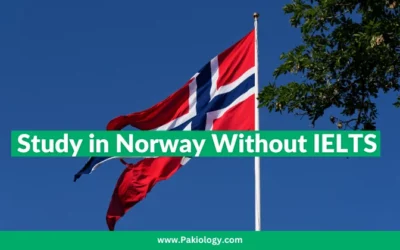 Norway is a popular destination for international students who are looking to pursue higher education. The country is known for its high-quality education system, world-renowned universities, and stunning natural beauty. One of the most appealing aspects of studying...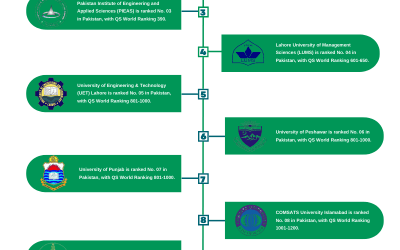 Explore the top Universities in Pakistan with the latest Rankings and Reviews on various academic programs. Discover the best universities for engineering, business, medicine, and more. Find the perfect match for your educational needs. Discover the top 10...
Oman is a country located in the Arabian Peninsula. It has a population of over 4 million people, and the majority of these are Omani citizens. The official language spoken in Oman is Arabic. Oman is considered to be one of the best places in the world to study abroad...
Canada has so much to offer students in terms of career prospects, outstanding universities, and an unforgettable experience to last a lifetime. But where do you start? If you're an international student looking to study in Canada, the answer is with this step-by-step...
IELTS stands for International English Language Testing System. This system was developed in 1989 by Cambridge University Press (CUP) and the British Council. This test is used to measure the English language proficiency of non-native speakers. It is accepted by over...
Studying in Germany without an IELTS certificate is not impossible. You can be admitted to the university, but you will need to take the German language test. To study in Germany, you must have a minimum of 2 years of secondary education (high school). If you have...
Student Reviews
"I have been using Pakiology for a few months now and it has been a game changer for me. The study materials are easy to understand and help me stay on track with my studies. I highly recommend it to all students who are looking for a reliable and free resource to improve their competitive exams."
Student Reviews
"I was struggling with my MDCAT Physics and chemistry subjects, but after finding Pakiology, I can say I have greatly improved. The free study materials like MCQs tests etc. are very well organized and the explanations are clear and concise. I am so grateful for this resource and would recommend it to any student looking to enhance their learning experience."