The MDCAT test measures your ability to work in the field of medicine and apply the knowledge you learn in your classroom to real-world situations, so it's important to not only study hard but also take practice tests and assess your knowledge based on the subject matter of support and movement. In this article, we've compiled a few examples of MDCAT MCQs on support and movement that will help you determine whether or not you're ready to take this potentially career-changing test!
MCQs On Support & Movement
Cartilage
Cartilage is a tough, flexible material that covers the ends of bones where they come together. The cartilage functions to decrease friction and allow smooth movement. There are two types of cartilage in the human body – hyaline or articular. Hyaline Cartilage has an elastic quality and provides support for things like your nose, windpipe, and ear canal. Articular Cartilage on the other hand has a more rubbery feel to it which makes it able to withstand more pressure.
Types of muscles
These are the muscles that act on joints and produce movement.
-Muscles that cross two joints (e.g. biceps) -Muscles that only cross one joint (e.g. hamstrings) -Intermuscular muscles (e.g., adductors) -Endomuscular muscles (e.g., long head of triceps). The term fascia is used to describe a sheet of connective tissue that is made up primarily of collagen and provides support for structures like a muscle. Some types of fascia include fascia lata, which supports the thigh muscles; fascia course, which supports the lower abdominal muscles; and fascia cava, which lines internal organs in your abdomens like your liver or kidneys.
Structure of skeletal muscles
Skeletal muscles are responsible for most movement in the body. Muscles can be divided into three types, based on where they attach to the bone and how they contract:
The majority of skeletal muscles are voluntary, which means that a person has conscious control over their movement. Examples include biceps and triceps on the arm, rectus abdominis and erector spinae in the abdomen, and deltoids in the shoulder.
Mechanism of skeletal muscle contraction
Skeletal muscle contraction is a complex process that involves the sliding action of myosin and actin filaments. The sliding motion moves the two filaments together, bringing about a change in the shape or alignment of the sarcomeres. This sliding motion is triggered by an influx (influx) of calcium ions into the cell, which causes cross-bridging between protein units on both ends.
Types of joints
The four types of joints are synovial, cartilaginous, fibrous, and sutural. Synovial joints are the most common type. They allow for a wide range of movement and provide support for the weight of the body. Cartilaginous joints also allow for a wide range of movement but do not provide as much support as synovial joints. Fibrous joints are often found in the spine and hold together two different parts that cannot move freely on their own.
MCQs On Support & Movement
Here are the MCQs from the PMC MDCAT on Support & Movement.
Chapter: Support & Movement
Total MCQs: 128
Total Questions:
Attempt:
Correct:
Wrong:
Percentage:
ALSO ATTEMPT
The MDCAT exam, which stands for Medical and Dental Colleges Admission Test, was first introduced...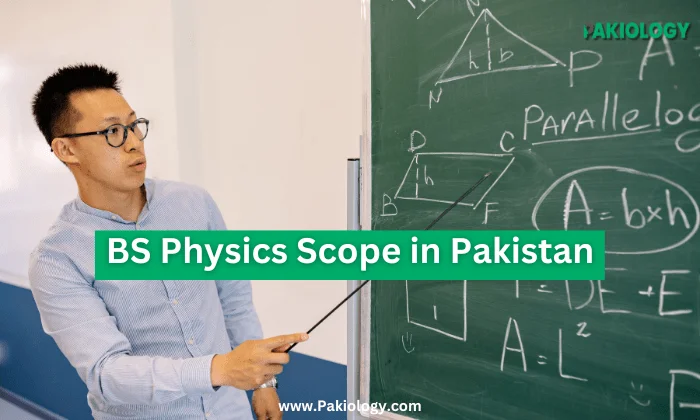 The field of physics is an important area of study that plays a vital role in the development of technology and industry. In Pakistan, the scope of BS physics is vast, with many opportunities available for graduates in various industries. The value of a BS physics...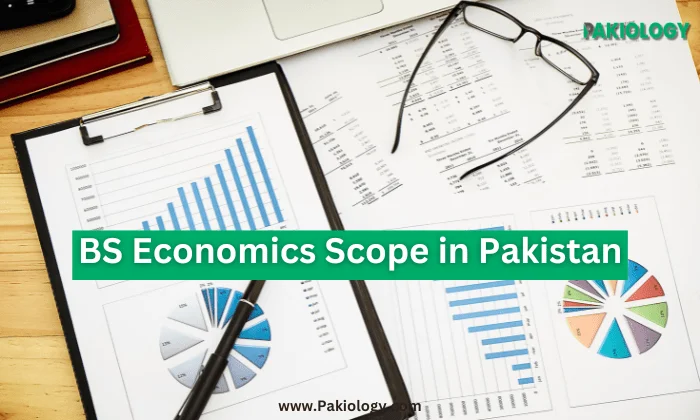 BS Economics is a popular degree program in Pakistan, providing students with a solid foundation in economics and business. The scope of BS Economics in Pakistan is vast and diverse, with graduates having the opportunity to pursue a variety of careers in both the...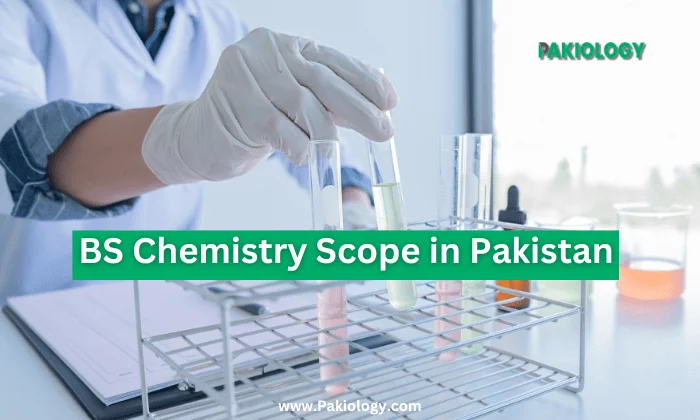 The field of chemistry has been an integral part of scientific research and development for centuries. The study of chemistry has led to significant advancements in various fields, including medicine, engineering, and technology. In Pakistan, the demand for qualified...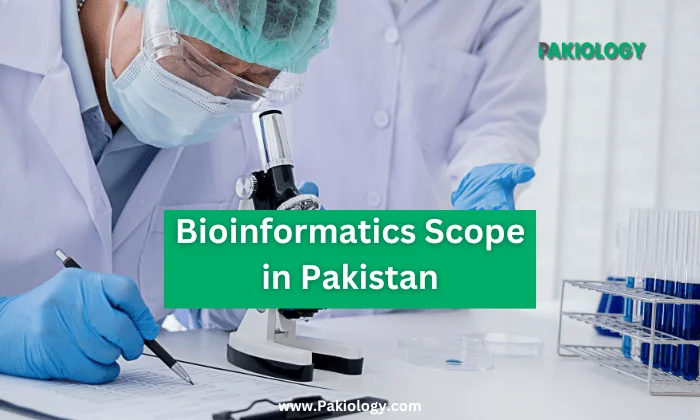 Bioinformatics is an interdisciplinary field that combines computer science, biology, and information technology to analyze and interpret complex biological data. In Pakistan, the scope of bioinformatics is vast and continually evolving with advancements in...
Explore the evolution, challenges, and progress of democracy in Pakistan in this in-depth essay. Gain insights into the nation's rich history, the influence of the military, the pervasive issue of corruption, and the role of civil society in shaping Pakistan's...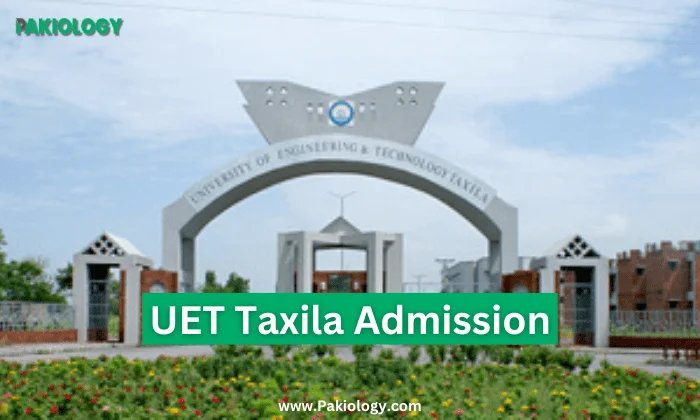 Admissions are currently open at the University of Engineering and Technology (UET) Taxila for the year 2023-2024. UET Taxila is one of the top engineering institutions in Pakistan, offering undergraduate and postgraduate programs on both a regular and self-finance...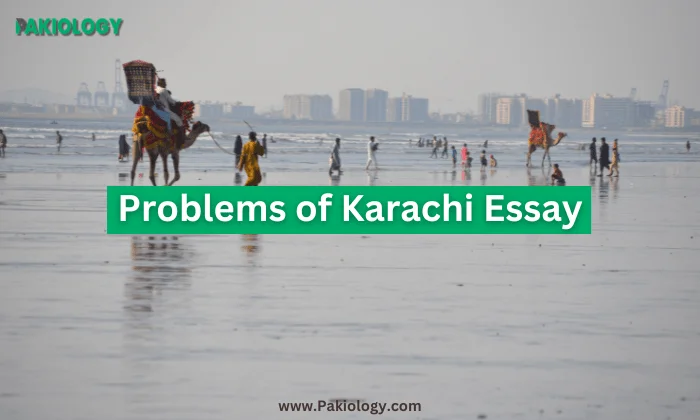 Explore the multifaceted challenges faced by Karachi in this comprehensive essay. From overpopulation to traffic congestion, and water scarcity to political instability, discover the key issues affecting this bustling metropolis in our "Problems of Karachi Essay | 200...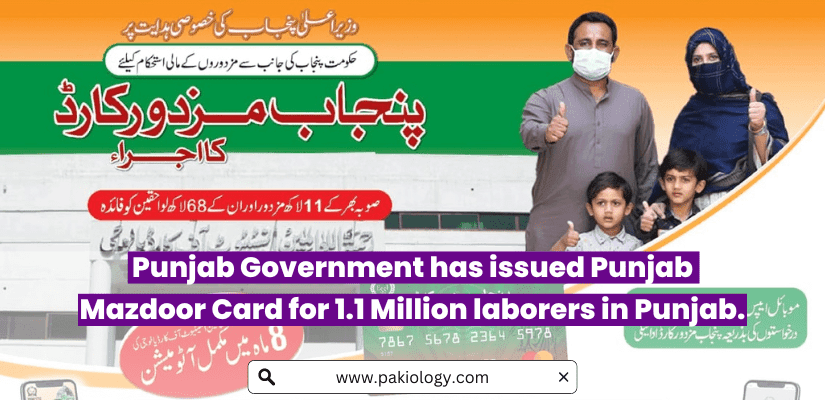 The Punjab Mazdoor Card is a government-issued identification card provided to workers in the state of Punjab, Pakistan. The card is designed to provide workers with access to various benefits and services, including health care, education, and employment. The Punjab...
Zoology, sometimes spelt as zoölogy, is the branch of biology that studies the animal kingdom, including the structure, embryology, evolution, classification, habits, and distribution of all animals (both living and extinct), and how they interact with their...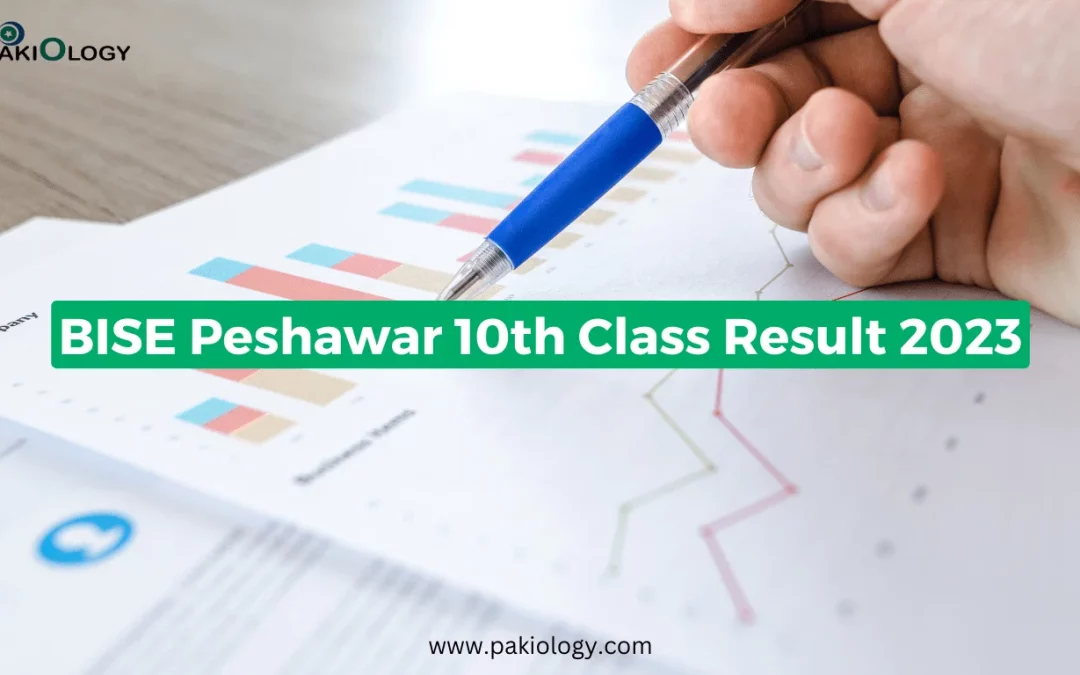 If you were waiting impatiently to find out your BISE Peshawar SSC Annual Exam 2023 result, you can stop now – it's finally here! The board has made the announcement and will be releasing the results on the 22nd of August 2023. Getting a hold of your BISE Peshawar...