Get verified solutions to all your Biology questions.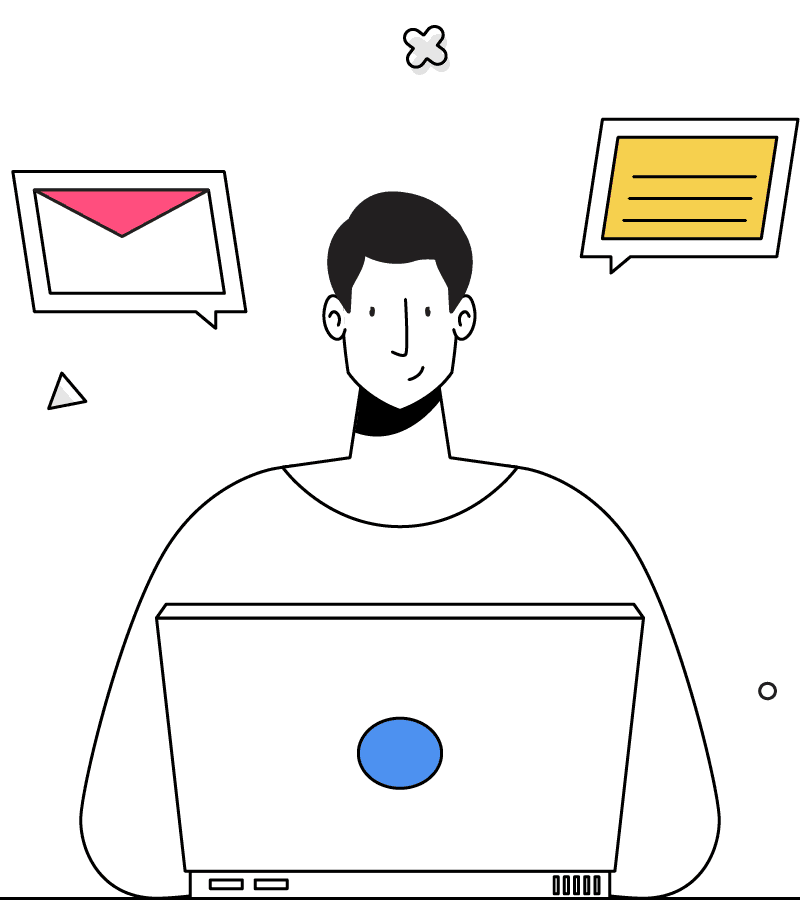 Welcome to Pakiology's comprehensive biology question database, where you can access over 100,000 solved biology questions. Our database is designed to provide students, educators, and professionals with verified solutions to their biology queries.
Biology is a fascinating and diverse subject that covers a wide range of topics, from the microscopic world of cells and bacteria to the study of ecosystems and the environment. Our database includes questions on various biology sub-disciplines, including anatomy, genetics, evolution, ecology, microbiology, and more.
You can browse questions by category or use our search function to find specific topics, such as "cell division" or "human anatomy." Additionally, you can leave comments or ask follow-up questions to engage with our community of learners and educators.
Cell Biology
Genetics
Evolution
Ecology
Microbiology
Biochemistry
Anatomy and Physiology
Botany
Zoology
We understand that biology can be a challenging subject, which is why we strive to make our database as comprehensive and user-friendly as possible. Whether you're studying for an exam, preparing for a class lecture, or just exploring biology topics for fun, Pakiology's biology question database has something for everyone.
So why wait? Start exploring our extensive biology question database today and deepen your understanding of this fascinating subject.